We faithfully believe that the church needs to Engage all family members and help them grow in their relationship with God and with Individuals in our society.

We have programs that cover the following ministries: Children, Youth, Servers, Cooking, Music, Missions.
For more information, please write to us: [email protected] or call (562)665-0098 – God bless you!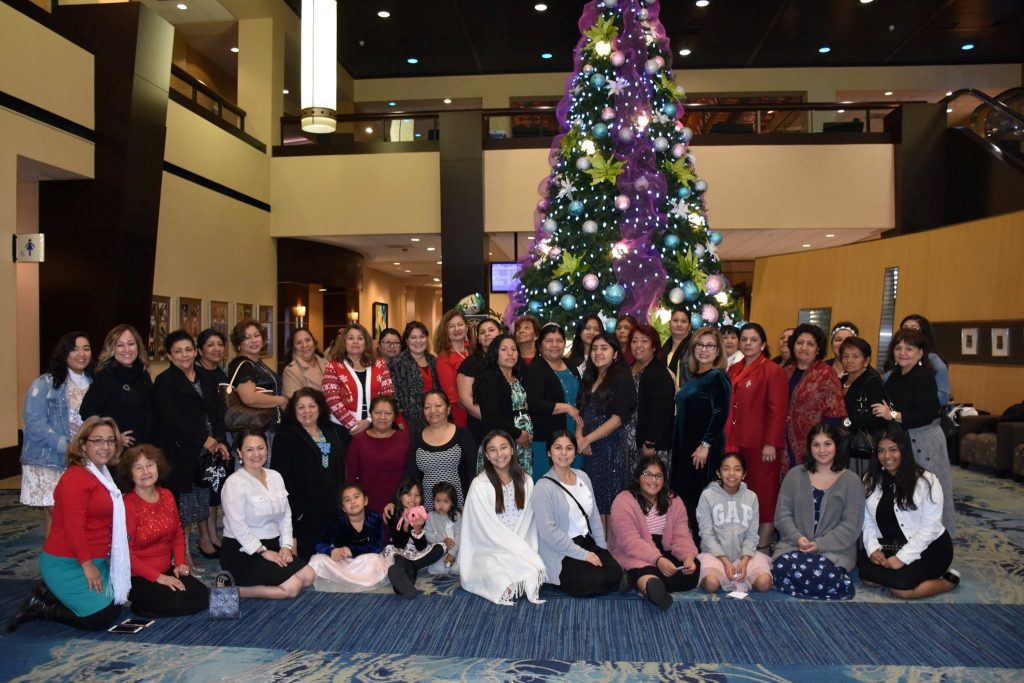 We cover topics related to Women in general,
Marriage, Kids and our calling as women of God
Come Join Us.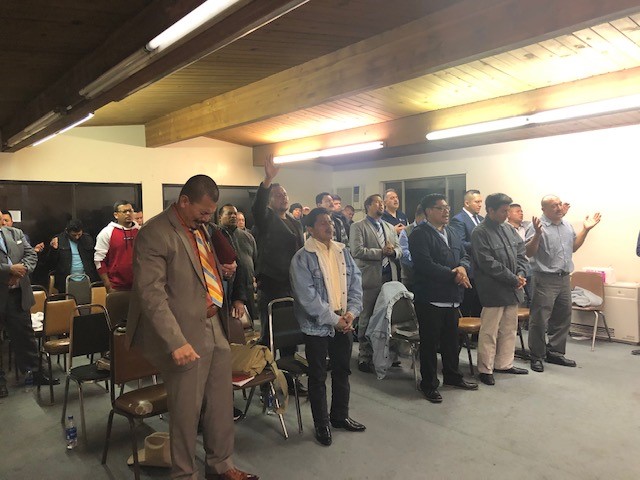 We invite you to attend our meetings
were we will cover topics such as:

Character, Self-control, Marriage and more.
Come-Join Us !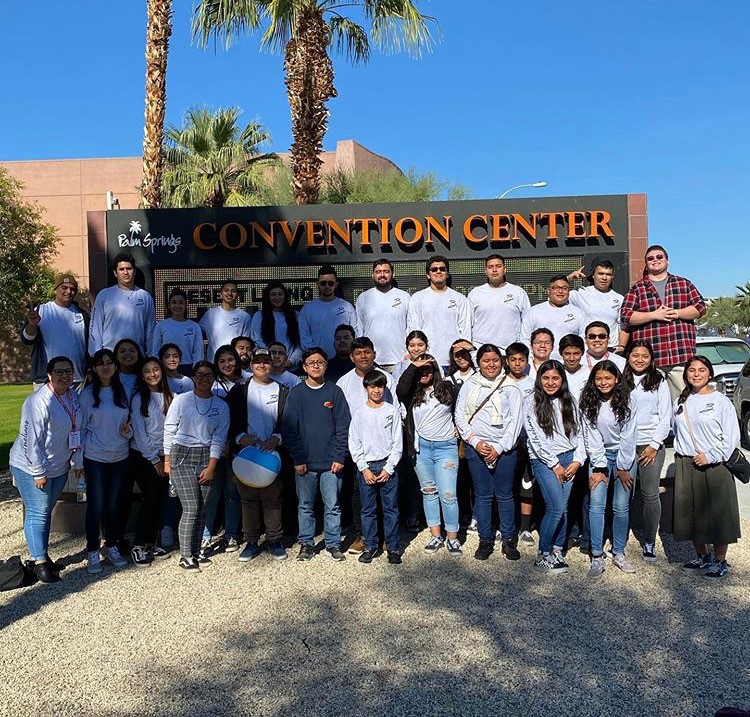 Come to our meetings, they are not only Fun, but also educative.
We cover topics such as:
Why we should Value, Respect and Love our parents,
How to get good grades at school and much more. 
Come Join Us!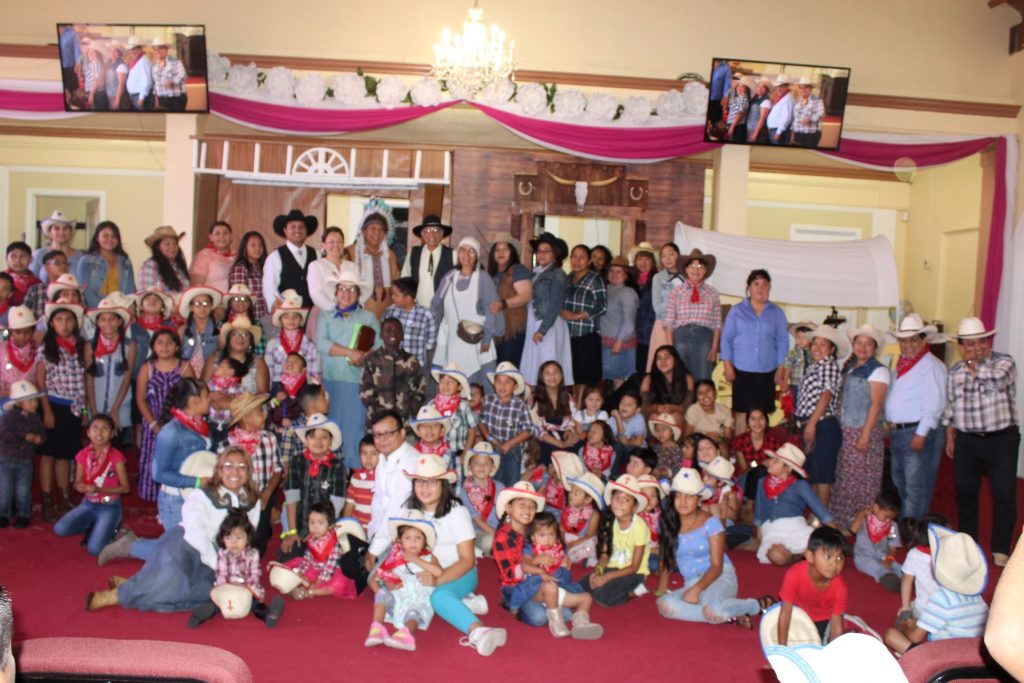 Fun and exciting bible stories for kids of all ages
Bring your kids, they will love it.
We Hope to see you soon!